Metal detecting is not just for that crazy old guy you see walking down the beach during your summer beach vacation—they are a surprisingly popular and addictive hobby. Summer is here and it is time to get up off the couch and invest your time in a fun and exciting hobby.
Metal detecting is a hobby easy for anyone to pick up, and whether you already partake in it or you are new at this, we have the ultimate guide to help you increase your chances of finding more targets with your metal detector. Happy hunting!
Research
While the word research might bore you, it may very well be the reason you start finding more objects, so don't stop reading just yet! It is important for you to research some of the best spots for metal detecting, whether it's researching old maps of your town, old newspapers for popular family names which will help lead you to their old property.
The top ways to achieve these records are your local library or online map records. Some great and helpful online map websites are:
• loc.gov/maps/collections/
• historicmapworks.com
• oldmapsonline.org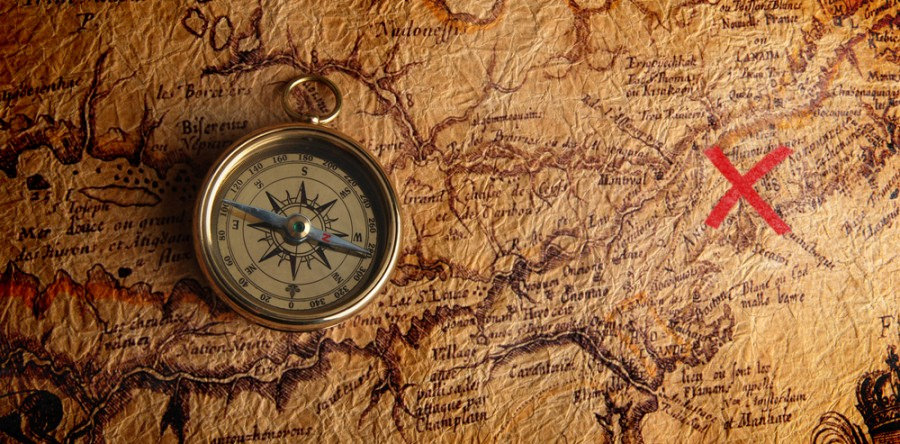 Choose the Right Metal Detector for You
Whether you are really serious about making this your number one hobby or you're just trying it out for fun, you will most likely choose a different metal detector that best fits your needs.
However, if you are really looking to increase your chances on finding anything, buying the more expensive metal detector ensures you will find more. Metal detectors that cost $1,000+ will have more features and performance capabilities for the pinpointer and headphones, than a $100 metal detector will.
The more expensive detectors will tell you how many targets are in front of you, and which one is a coin and which is trash. So before you begin your metal detecting journey, consider which detector will best suit you.
Mining & Metal Detecting Resources
GOLDSHEET Mining Directory
is a comprehensive worldwide resource for mining related websites,
which currently lists over 3000 mining firms, along with newsletters,
mutual funds, and other interesting and useful sites.
Learn Search and Recovery Techniques
Here is a tip from the pros; Scanning with a straight line instead of a wider arc will help keep your search coils level, and prevent it from lifting during each sweep keeping your sweeps in uniform.
Also, using a screwdriver probe when achieving your target will help prevent any target damage and assist with refilling holds.
Learning the tried and true hunting techniques will greatly increase your number of targets.
Take Proper Care of Your Detector
This is especially important if you want to prolong the performance of your metal detector, you need to take care of it by cleaning it after each use and properly storing it. You want to ensure your detector's performance isn't what is keeping you from finding more targets.
Practice Makes Perfect
Now here is a term I am sure you heard of many times before, practice makes perfect! This is the best hunting tip of all, and the most verified, the more you hunt the better of a hunter you will be and the more treasure you will find! Your success depends on your ability to use your metal detector.
As always
GL & HH